---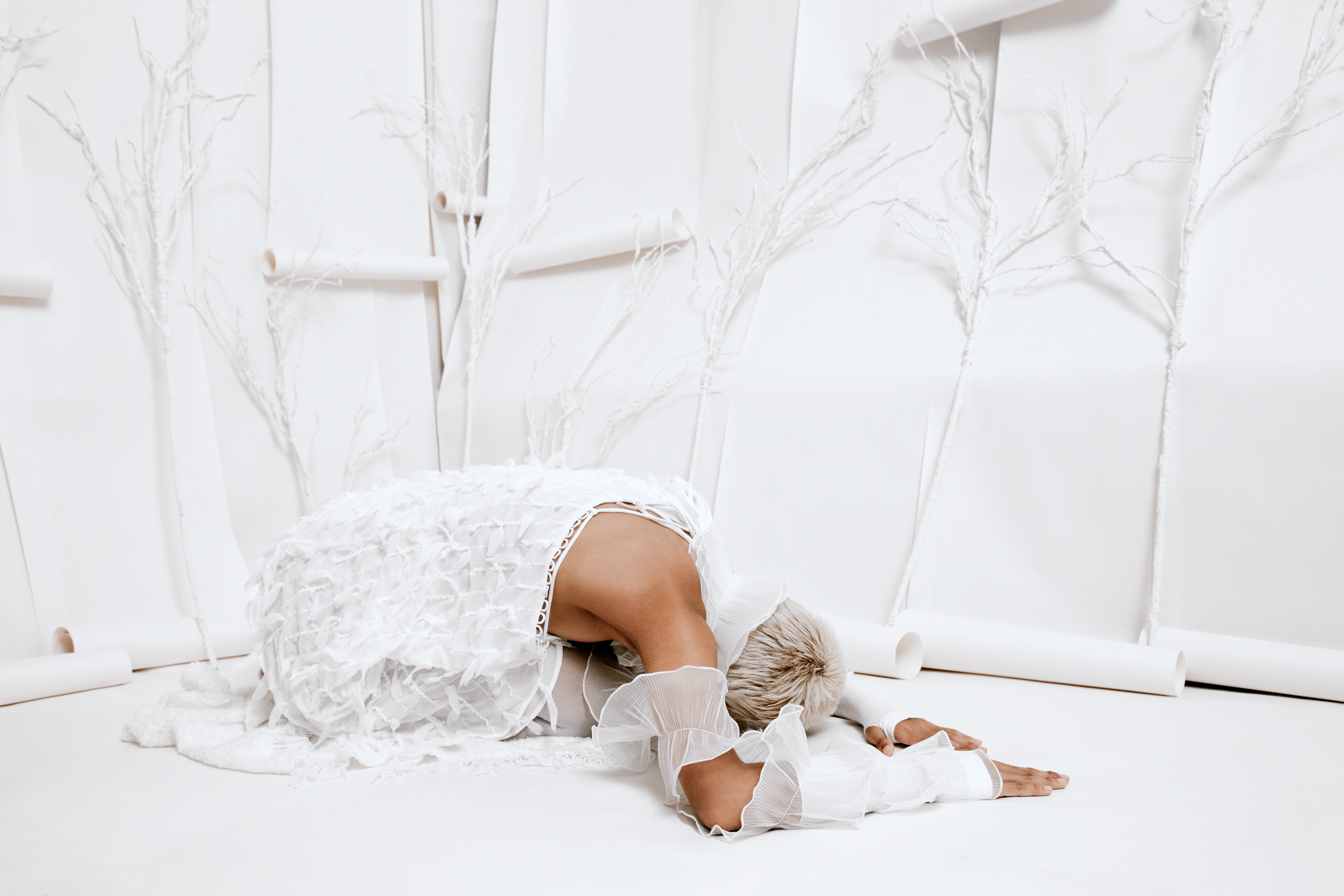 Chapter II


Where is the grace and glory? Blinded by sheer belief and the words of those before me. Have we not a mind of our own? Do the stories from centuries ago dictate who we are and who we can be in this life? Remember, ignorance is not always bliss.


I can feel the weight of my soul in this shell of a body I once called home. I feel its every breath and every sigh.


Is there more to life than this?
What else is there for me to uncover?
Peeling back the layers.
When will I find myself?


Nevermore, by and by.




Don't lose sleep over my death
I was drained of blood a year ago
let my lifeless body calcify
and let the flowers grow

In this twisted little experiment
the colours you know all disappear
it begins with my first disappointment
and ends with the last of my fear

Pray before you speak
or don't ever speak at all



WORDS BY LUCAS JONG